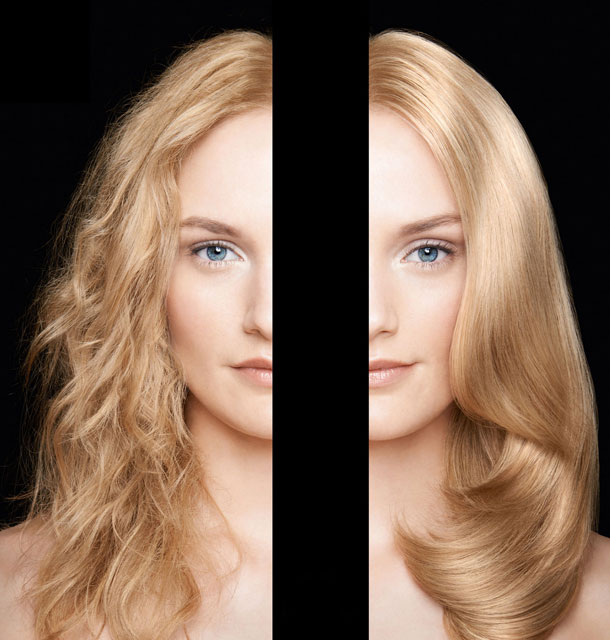 Keratin treatment is one of the newest and most popular hair straightening treatments
Ozone therapy is an effective, safe and natural therapy. It can help boost your immune system, relieve chronic fatigue and improve circulation.
Hair masks to restore and condition dry, oily, damaged and color treated curly or natural hair and more while giving it a smooth and shiny texture.